-->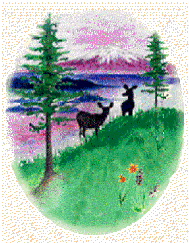 ...to Orcas Island Gem of the San Juan Islands
The San Juan Islands truly unique vacation rentals on Orcas Island await your vacation rentals reservations. Plan Romantic Getaways, Honeymoon, family reunions, family vacations, weddings on your vacation rental estate and private 110 acre

wildlife

preserve and Wild Naturally Organic Farm in the heart of the world famous San Juan Islands, Orcas Island, Washington. These estate cottages provide a perfect romantic vacation setting for a San Juan Islands vacation experience you will forever remember. You and your family deserve this incredible vacation rentals experience.
More than lodging or cabin rentals.
Genuine Orcas Island Accommodations.
Authentic San Juan Islands Lodging.
Explore your vacation rentals estate now...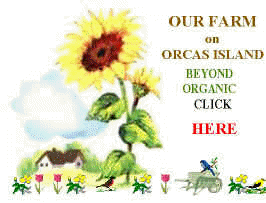 to learn more click on the words below

page one

page two

MANOR

Page one

MANOR

Page two

SEASIDE COTTAGE

SEASIDE COTTAGE

GNOME HOUSE

GNOME HOUSE

MAGGIE'S MANOR

MAGGIE'S MANOR

MAGGIE'S

SEASIDE COTTAGE

MAGGIE'S

SEASIDE COTTAGE

ALL RENTALS

ALL RENTALS

ALL RENTALS

ALL RENTALS

FUN TO READ

ALL RENTALS

PAGE ONE

RECOMMENDED

WASHINGTON

SALMON RESTORATION

OUR STORE

OUR STORE

2004

MAGGIE'S MANOR

OCHO CASCADAS PENTHOUSE

Some June weeks available!

Our Super Luxury Villas!

Parcels in the Connor Estate

Now For Sale.
Contents Copyright © 1999, 2000, 2001,2002,2003,2004,2005,2006,2007,2008,2009,2010 Connor & Associates
Last update, JANUARY 17TH, 2011, 6:00 PM

This renewed site has been visited
times. Site developed by: Robert B. Connor Jr.